About Us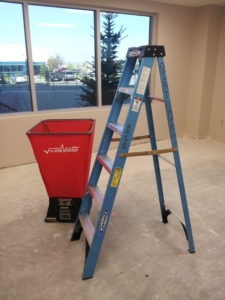 If you're looking for expert assistance with designing and maintaining your HVAC systems then let us help give you peace of mind. We pride ourselves on our workmanship and our commitment to our Clients.
Diatomic has been operating since 2004 balancing heating, air conditioning, and ventilation units for commercial and residential locations that we can be proud of.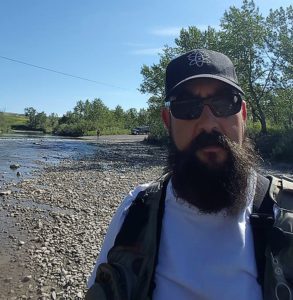 Our founder Steve Tomek has been in the industry for over 20 years. His expertise in troubleshooting startups or maintenance issues makes him the go-to person for clients like contractors, building operators, and owners.
Steve Tomek, who has been in the heating and air conditioning industry since 1993. "I first started my roller coaster career as a junior installer…or better know as a go-fer……"go for this, go for that":….. proudly working for that company and my crew at that time as they were both known as "One of The Best in the biz". After a couple years of hard work installing ductwork and searching for other career avenues, I was introduced to the Balancing industry where I was intrigued at the power of air and humbled by the force of water flow. This industry gave me an opportunity to harness this power and put it to good use in a safe controlled manner. I began my balancing career in 1995 and decided after many ups and downs that I would open my doors to provide an industry starving for innovation, integrity, and honesty with a new option for air balancing in 2004. We have enjoyed our experiences since and look forward to building many more."
We use top of the line air flow and water flow equipment, which is calibrated as per manufactures specifications. Calibration certificates are available for review upon request.
To know more about working at Diatomic visit our Employment page
Click here to know more about how to contact us.