Services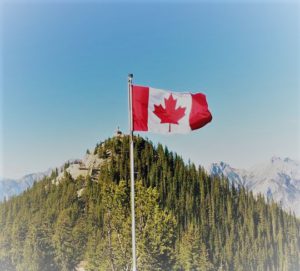 Proudly CANADIAN owned and operated.
Based out of Calgary, Alberta,  we do work from coast to coast.
At DIATOMIC we are continually looking for ways to enhance and build on our knowledge, and service capabilities. Starting in 2014 we are offering new services that blend with our current services to offer the customer a more diverse option for getting the job done. Please contact our office for further details on any services provided. Questions, comments, and concerns are always welcomed.
Our goal is to provide the very best in HVAC service from start to finish, and to always deliver top quality services through workmanship, communication, and honesty. We feel that because our quality control standards are high, our staff are among some of the best in the business. We want you, our valued customer to be happy. Here is a list of our services:
Air and water balancing
Calibrate commercial and residential air flow units
Troubleshoot air flow issues
Service Contracts / Maintenance Contracts
Pressure/flow testing
Start up/ hand over of commercial sites
Drawing of HVAC mechanical layouts
Design improvements of HVAC Systems
Create reports for permit release
Job site deficiency reporting
Vast computerized control systems experience
Thermal Imaging
Acoustical Testing
Controls / Home and Office Automation
We want to be able to ensure that you are investing in a sound investment. Your money is important, we can help protect you and let you know what you are getting into.
Our staff are dedicated to helping you achieve your end result.
We do quoting for projects anywhere in the world. Call us today! 403-619-8710